Obtain Practical Skills 

The ITS Program provides a highly specialized and practical combination of knowledge and skills to program participants. Rather than high-level academic theory, or broad general knowledge offered in many traditional degree programs, the ITS Program delivers practical professional training globally by skilled trade practitioners from around the world. 
 As a result, you gain applicable knowledge and tangible skills that give you a personal competitive advantage in international markets and in your workplace.
Increase Your Value to Employers

The ITS Program offers a tremendous opportunity for career development by significantly increasing your value to current or prospective employers. Completing the ITS Program will not only allow you to perform your current role more effectively, but it will qualify you for career advancement opportunities as a recognized subject area expert. 
The ITS Program is acknowledged as a leading professional training program in the area of International Trade.
Establish Expertise to Create an Import/Export Business

Along with opportunity, trade professionals also embrace the ever present challenges of change, urgency and complexity. 
 These characteristics are often the mark of successful entrepreneurs. 
 If you share this entrepreneurial vision, the ITS Program provides a solid foundation of expertise upon which you can build your own highly successful Import/Export business.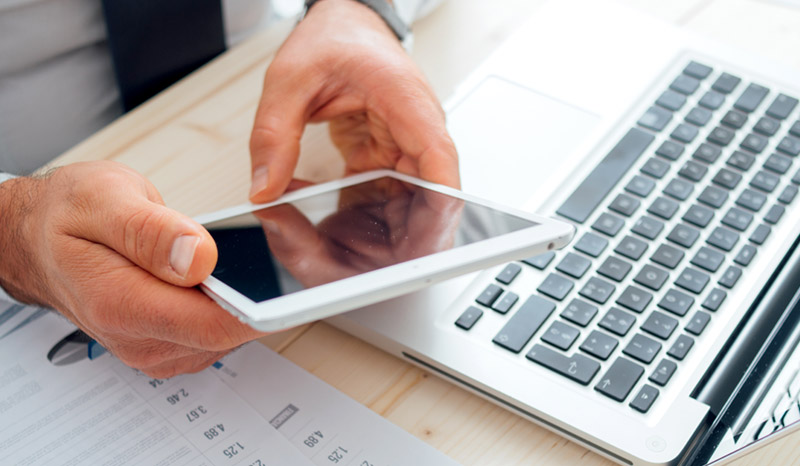 EARN THE PRESTIGIOUS INTERNATIONAL TRADE SPECIALIST (ITS) PROFESSIONAL DESIGNATION
Receive the International Trade Specialist (ITS) designation, the premiere professional credential, certifying your expertise in International Trade to employers, colleagues, and clients. Doing so will earn you the exclusive lifelong right to bear the ITS professional designation following your name on business cards, in correspondence, and on your resume / curriculum vitae.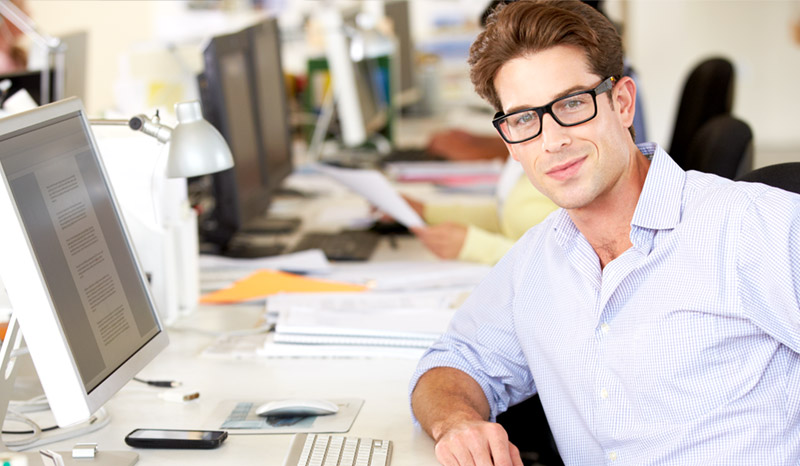 BELONG TO AN ELITE ALUMNI COMMUNITY
As an ITS program graduate, you will join an elite global Alumni network to continue sharing knowledge, trade and employment opportunities. Additionally, interested ITS graduates may receive career placement assistance through a specialist export employment portal.
CONTACT US
Fill up the form so we can help you on your company projects. We love to hear from you !
Contact Info
Partner World Trade Center
Dublin D20 CF25, Ireland